Hello!
I anticipate you are well & getting all geared up for xmas just right around the corner. I have to say that this holiday season has seemed to escape my reality this year. Feels like the last couples weeks just came and went. I am so grateful to be blessed with the awareness to notice all of this going on in my life.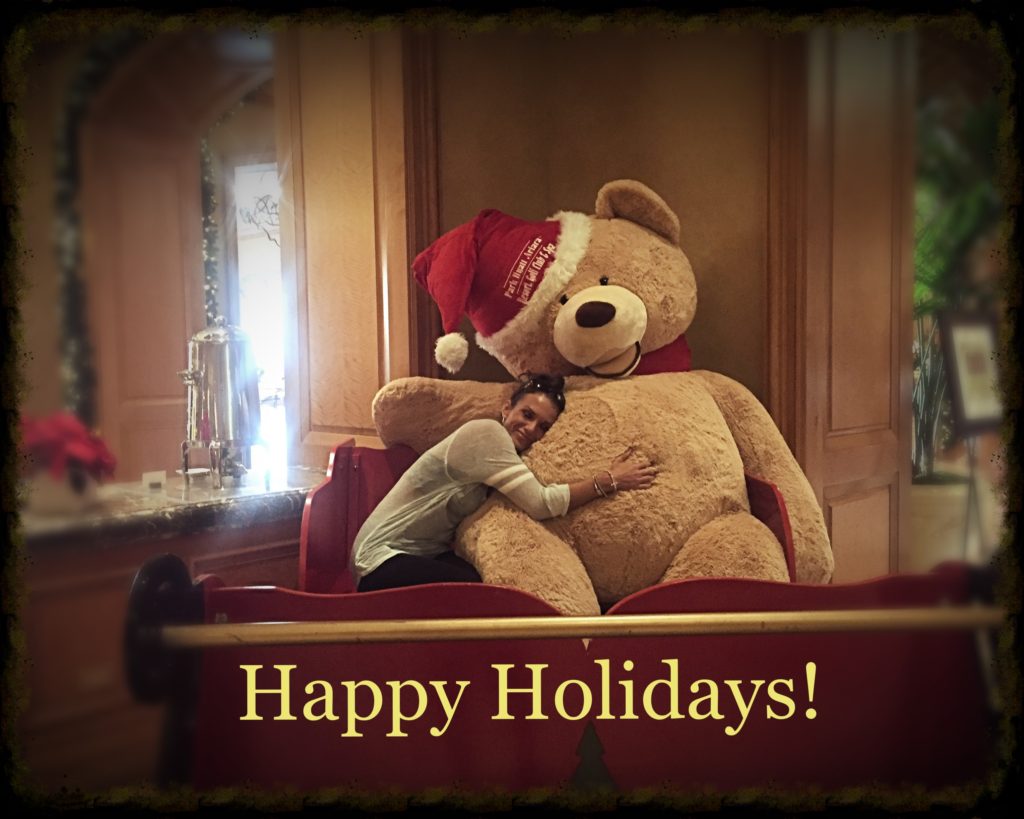 I was recently reminded of how simple life can be by both my teacher and coach, 'Brian R. King,' and from watching a video on this little beautiful soul named, 'Nyeeam Hudson.' This boy is only 10 years old and seems to have wisdom beyond his years and has made a name for himself just by sharing his wisdom and inner knowledge with the world. Check out his Instagram and you'll see exactly what I am talking about.
Also, he shares his perspective on "material" things in life after getting bullied by some of his peers about the kind of shoes he wears in the video below…Hudson explains that there should be less importance focused on what we are wearing on the outside, and more concern about what we have in our heads and our hearts.
He also goes on to share his explanation of why he feels the need to stick up for himself and defend his point of view…"It's not about what I have on my feet. It's about what I have inside my head. No matter what I'm wearing, no matter what I have on, it's about my information, the knowledgable things in life. These sneakers are not even going to fit you in 20 years from now … It's about what you have in your mind, your wisdom, the power to inspire others."
What a little bad ass! This kid is destined to help grow the consciousness of this world and is already doing so. He raises another imperative point we should recognize when he pleads for parents not to raise their children in a materialistic fashion. "Don't support their desire to have what every other kid has so they are "cool," or so they can "fit in," because if they don't have those things, "They are gonna feel like they are not important," says Hudson in his video.
It is so inspiring to see children waking up at such an early age and I am very grateful that he has a supportive family that pays attention to what his gifts are and then nurtures that in him so he can start fulfilling his purpose with a head start. This is something to pay attention to & that is exactly why I am sharing it with you. I love stuff like this…stuff that really touches my soul and brings me back to reality in that "childlike" state of wonder. So humbling 🙂
I wish you the best for a fun, adventurous weekend filled with infinite blessings of all things good! Happy Holidays!
~Tiffany Tee~Always Love~ 🙂
"Purposefully Lovin' Life & Livin' It Up!"