This evening was fun, productive, and exciting for me.  While visiting an old favorite spot of mine in Newport Beach called, "333 Restaurant & Lounge," I was taken back to a place in my life over 12 years ago, when I started visiting this spot with my best friend Davette.  We used to do a Network Marketing company together and would love to go to 333 for fun, good food/drinks, and prospecting, LOL! 
I found myself there tonight repeating the same efficient and productive behavior, just with a completely different intent.  Instead of networking with people to try to "sell" them on my products/services (as I previously did in the past when doing MLM), I was networking with people while genuinely caring to "know" them more on a deeper level…To listen to what they are about in life as they peeled their layers back and to be able to selflessly engage in conversations that were deep, meaningful, and of value… not so "shallow on the surface" like how my interactions with others were in the past. 
I had no reservations or expectations of myself or the so called "strangers" I came into contact with. I was not looking for a gain, nor a loss…just a perfect union of souls coming together at that time and space in this realm with love and compassion for all.  It is so exhilarating to notice the difference, and not only notice the difference, but to experience the dramatic change of feelings that come from the variation of the two and listening with your heart…hearing from your soul. 
All of this enabled me to notice how far I have come, from being that mature, but naive girl I was 12 years ago, to the strong wiser woman I have grown into today, and continue to grow further into every day.  Life never ceases to amaze me…I am so grateful and I feel abundantly blessed to be living my life at this time, on this earth, just being me…I truly wish greater self love and understanding to all who seek it.  Below is what I wrote as I sat in my seat with a smile on my face…Nothing is ever lost, nor gained…Everything just is, and that "is" is perfect!  :)…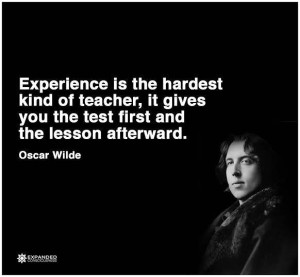 Written Earlier This Evening…
I am just out with me, myself, and I…in search to cross paths with the people that the universe aligns me with tonight and who I am meant to network with…I am in hopeful intention of purposeful interactions that contribute to all parties involved, bringing mutual success and immediate rewards on every possible level…
In other (normal) words… I am on the hunt to inspire and empower anyone who crosses my path tonight and to see if there's a match in working together to mutually benefit each other on any level… I don't believe in "chance meetings" or "coincidences"…
And, not only am I in search of finding my perfect future business investment partner/mentor that I will be working with and who will be a part of my team, I am also in search of finding that very same person whose life I am going to change, help benefit, and make a positive difference in as well.
I am Always on the lookout for the win/win/win  situational experiences (you win, I win, we all win)!!! especially since I am "Purposefully Lovin' & Livin' It Up" at….
Many blessings of abundant success to everyone in knowing what you want & going out in search of finding just that!  Best wishes to you tonight & always!                                                                                                           ~ Tiffany Tee ~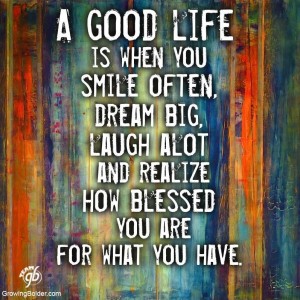 Have you ever had a similar experience, where you are just the witnesser of noticing a truly magical life transformation?  If so, I would love to hear about it, so please feel free to share your experiences and growth!  🙂