Announcing My…
~Starting My 30 Day Self-Growth Challenges – 1 of Many~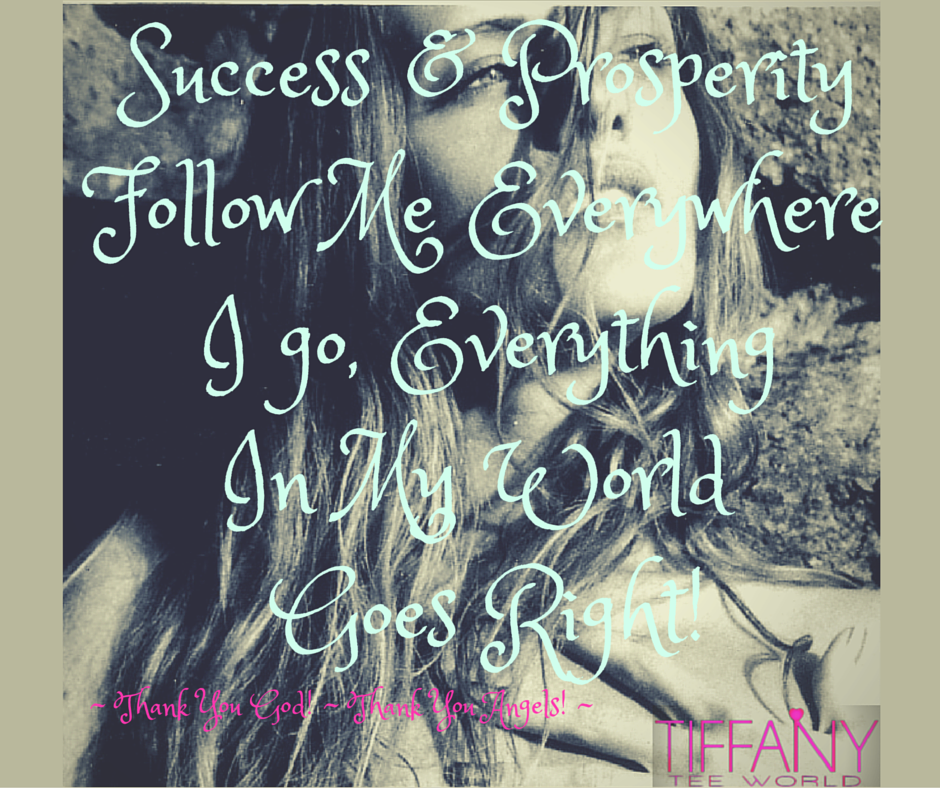 Hey Everyone! Happy 4th of July Weekend!!! I anticipate this message finds you very well & in fun festivities! WooHoo! 🙂
Besides the fact of it being one of my favorite holidays of the year, now is an exciting time in my existence with all that is happening & taking place. I am so grateful for every aspect of my life & I am especially thankful for all of you! 🙂 Whether I've known you all my life or 1 day, you all have had an impact that has played a key part of adding value & I feel blessed beyond belief! 🙂
Today I am beginning my 30 Day Challenge Series which kicks off the start to an extended continual project that I've wanted to do for quite some time now. You all know that I am obsessed with personal growth & development, primarily my own, lol…So, I decided to pick 1 thing to do every day for 30 Days that will challenge me, enable me to grow, & make me a little uneasy by stepping outside of my comfort zone.
The first of these 30 Day self-improvement dispositions I will be taking on is posting an affirmation each day for the next 30 days (straight). If you know me then you know posting every day, being held "publicly" accountable, & sharing some of my souls creations has not always been easy for me. 🙂 But right now, I don't want easy, I want to learn as much, do as much, & be as much as I am capable of being…
I am exploring my human potential with the intent of creating many new possibilities & I am really excited! The affirmations that I will be sharing are ones that I've created, developed, or replicated in my own transcribed language. They are very personal to me & ones that I've practiced to manifest many of the wondrous things in my life right now. I can't wait to share them with you over these next 30 days & get a more comfortably uncomfortable by putting my naked self "out there" for everyone to see, LoL!
The cool thing about this is – this is just yet another thing that comes into play which aids me in continuing to live my life on purpose & aligns with majority of the things I do. I want to also state that just because affirmations have worked for me in my life, does not necessarily mean they will do the same for you. Everyone has to find their "own" technique to utilize what works for them, this is just what I've learned works for me.
After 14+ years of experimenting with affirming everything favorable & not so favorable into my existence, I have been able to see first hand how to properly utilize the force they can bear. If you have not already found an approach that successfully works for you, then I entice you to try affirmations or one of the many other manifestation strategies out there! Just find what works best for you! 🙂
I wish everyone a safe, pleasurable & joyous time making new memories as you celebrate this exceptional holiday! Happy Manifesting!!!!:)Here is post #1 of 30…I would love to get your feedback on my website & I encourage you to let me know your thoughts! 🙂 Take care & have a blissful summer month ahead.:)
~Tiffany Tee~
www.tiffanyteeworld.com
"Purposefully Lovin' Life & Livin' It Up!"