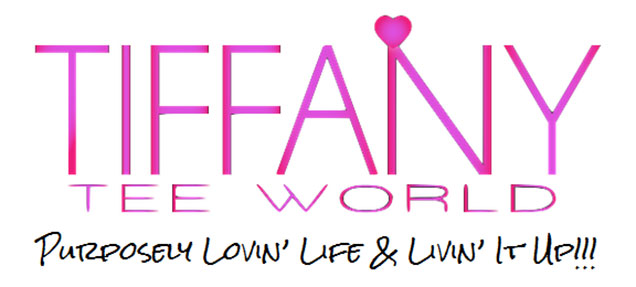 Purpose and Mission:
To Inspire & Empower people, all around the world, to live their lives on purpose & awaken to their conscious selves, by becoming aware of the infinite, unique beings that they truly are. I strive to constantly be learning, growing, and improving myself…  Read More.
Recent Tweets
Something went wrong with the twitter. Please check your credentials and twitter username in the twitter settings.
Instagram Feeds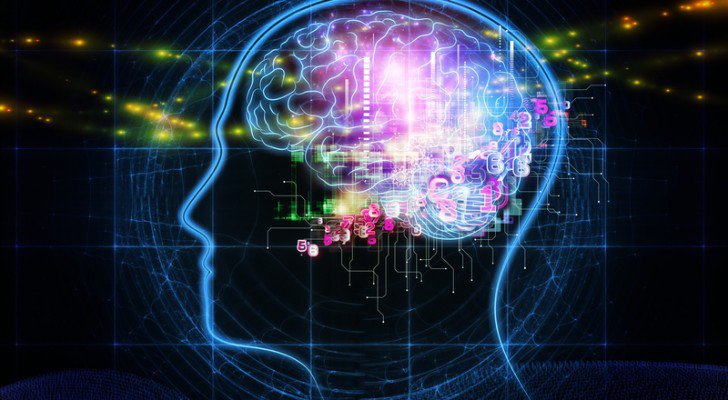 ~The Law of Attraction & Astrology~ Ever wonder what your signs characteristics are when it comes to the law of attraction? Different signs have certain innate natural qualities that either make the manifestation process a little bit easier, or more challenging...
read more
Dream it! Wish it! Do it!
Hi! I'm Tiffany and my mission is to inspire, teach, grow, and learn with you. As I share my experiences, thoughts, spiritual awakening, and journey… I hope you choose to join along!