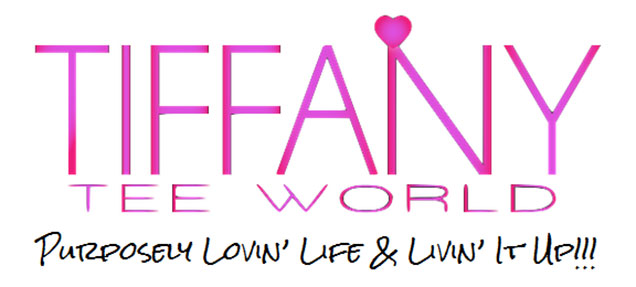 Purpose and Mission:
To Inspire & Empower people, all around the world, to live their lives on purpose & awaken to their conscious selves, by becoming aware of the infinite, unique beings that they truly are. I strive to constantly be learning, growing, and improving myself…  Read More.
Recent Tweets
Something went wrong with the twitter. Please check your credentials and twitter username in the twitter settings.
Instagram Feeds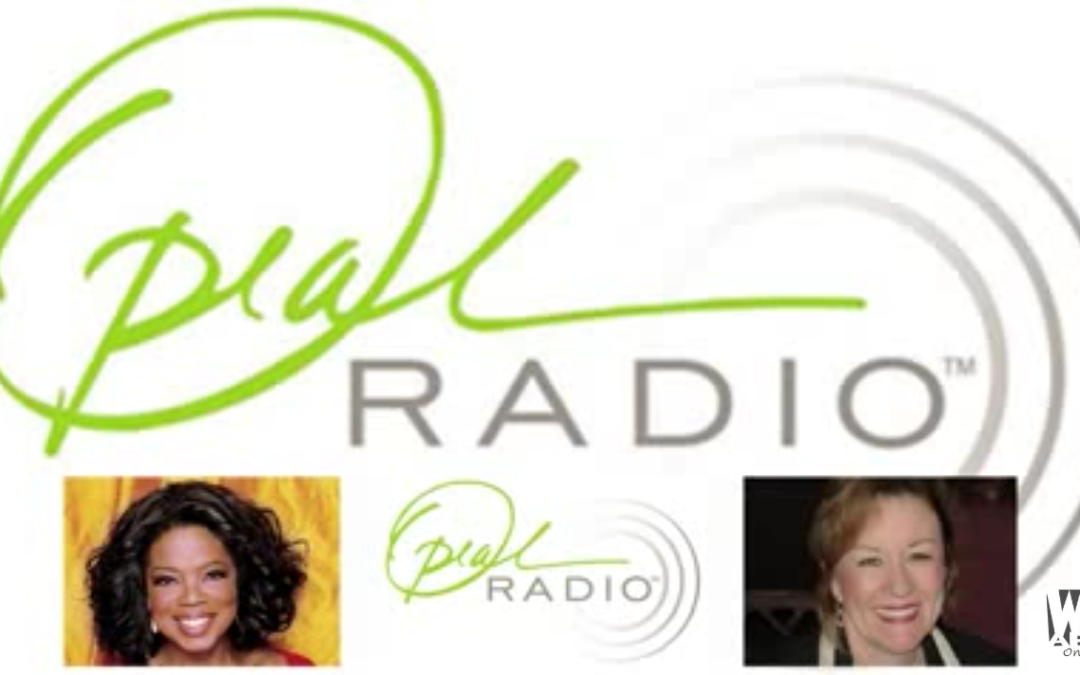 ~The Law of Attraction According to Esther Hicks & "Abraham" ~ In this video recording (Audio Only), Oprah Winfrey hosts this must hear interview of Abraham and Esther Hicks about The Law of attraction.  Esther goes into deep discussion according to Abraham and...
read more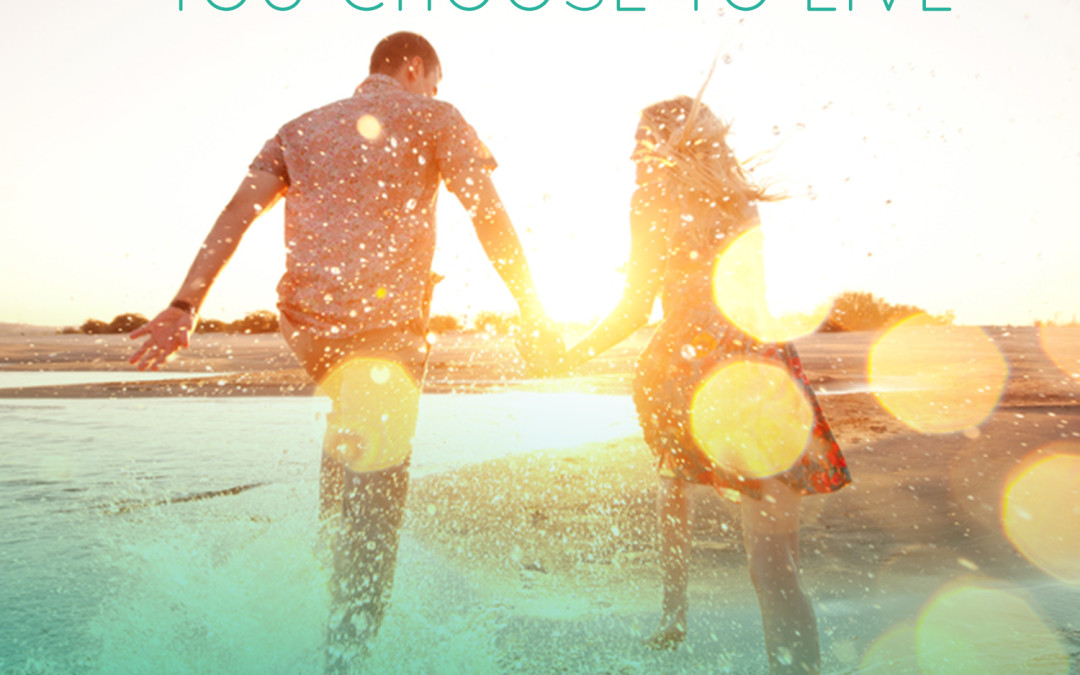 ~3 Traits of Great Manifestors~ What do great manifestors have in common? That's what Janette Maw set out to discover for the making of this episode …Which includes her surprise findings about what wasn't on the list, along with a handful of manifesting success...
read more
Dream it! Wish it! Do it!
Hi! I'm Tiffany and my mission is to inspire, teach, grow, and learn with you. As I share my experiences, thoughts, spiritual awakening, and journey… I hope you choose to join along!