Have You Heard Of Polymail?
Have you heard of the newest way to work smarter when it comes to your email? If not, I wanted to share a little bit about it and give my perspective because I think it's lovely! 🙂 I know there are a few email services these days that are doing really cool things and have useful features. But what I love the most about Polymail is the way they handle business and treat their client base.

Brandon Foo is the CEO of Polymail and I love his idea on creating an innovative productivity platform for business that contains a broad spectrum of utilizing communication tools and master your inbox. Which, if you're anything like myself in the sense that you have multiple emails, limited time, and not so effective organization, then you'll be able to relate to just how valuable the functions implemented in Polymail are.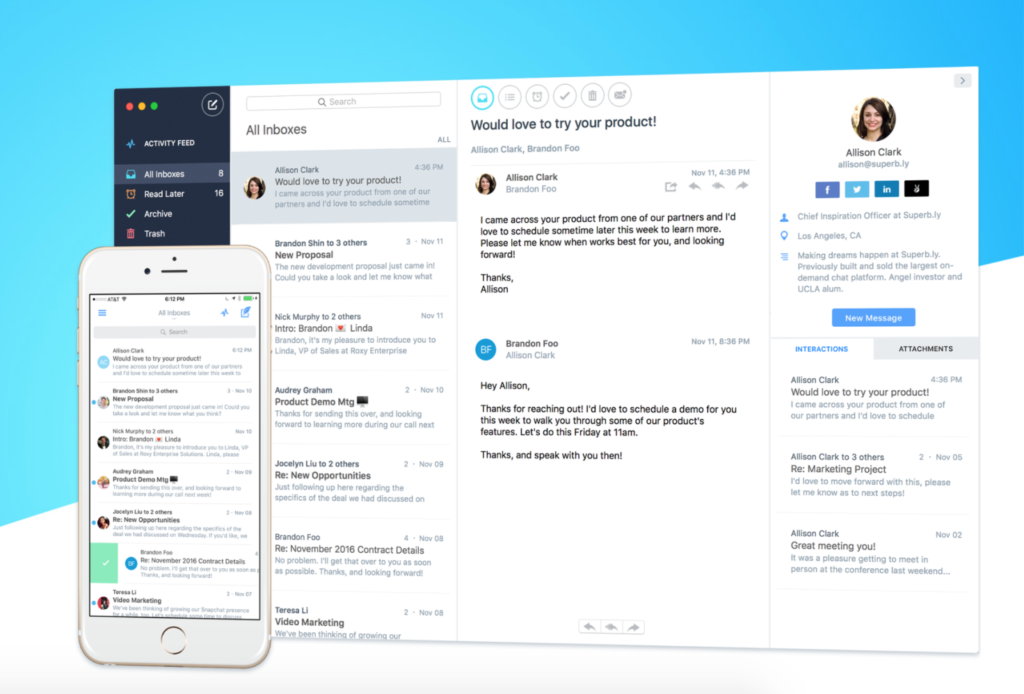 Whether in sales, business development, or marketing, Polymail lets you expand your outreach, close more deals, and stay on top of important connections like never before, on both mobile and desktop.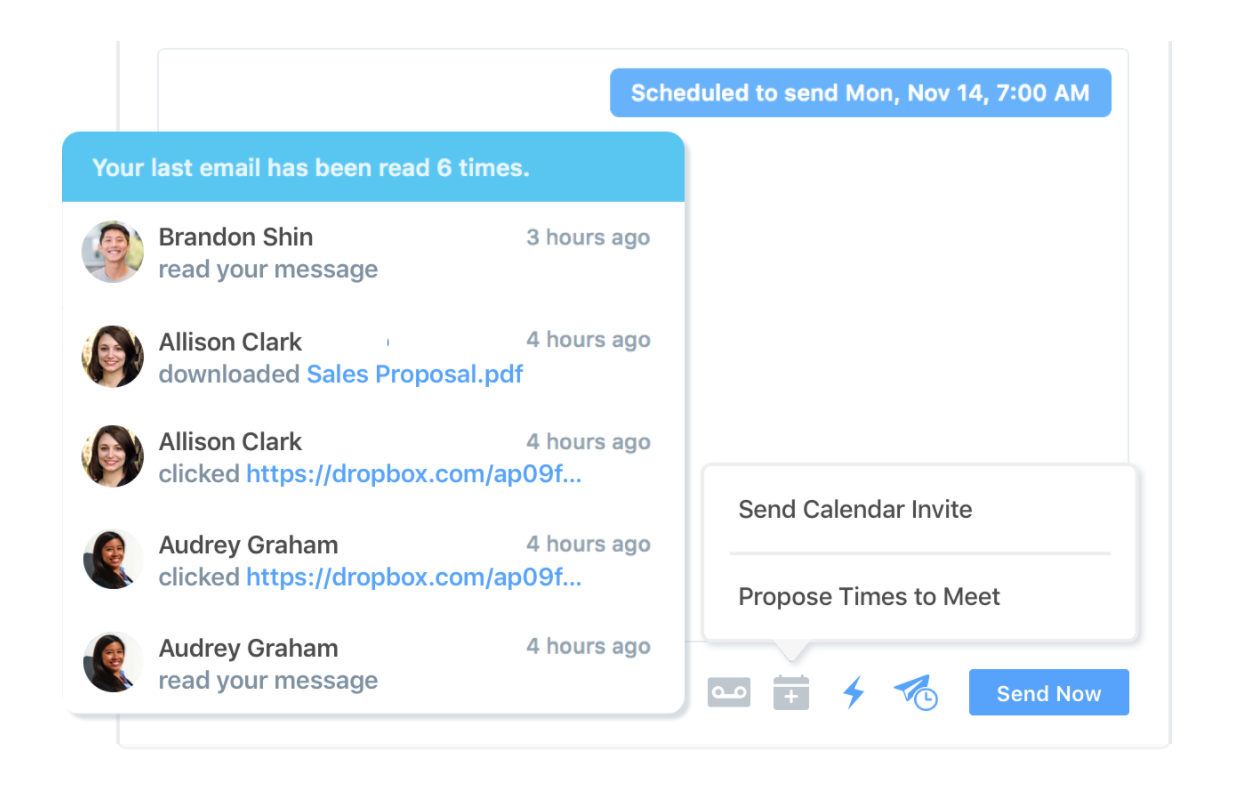 Here is a quick breakdown of the main features that Polymail consists of…



I took a screen shot of these examples to show you just how clean and user friendly this system is…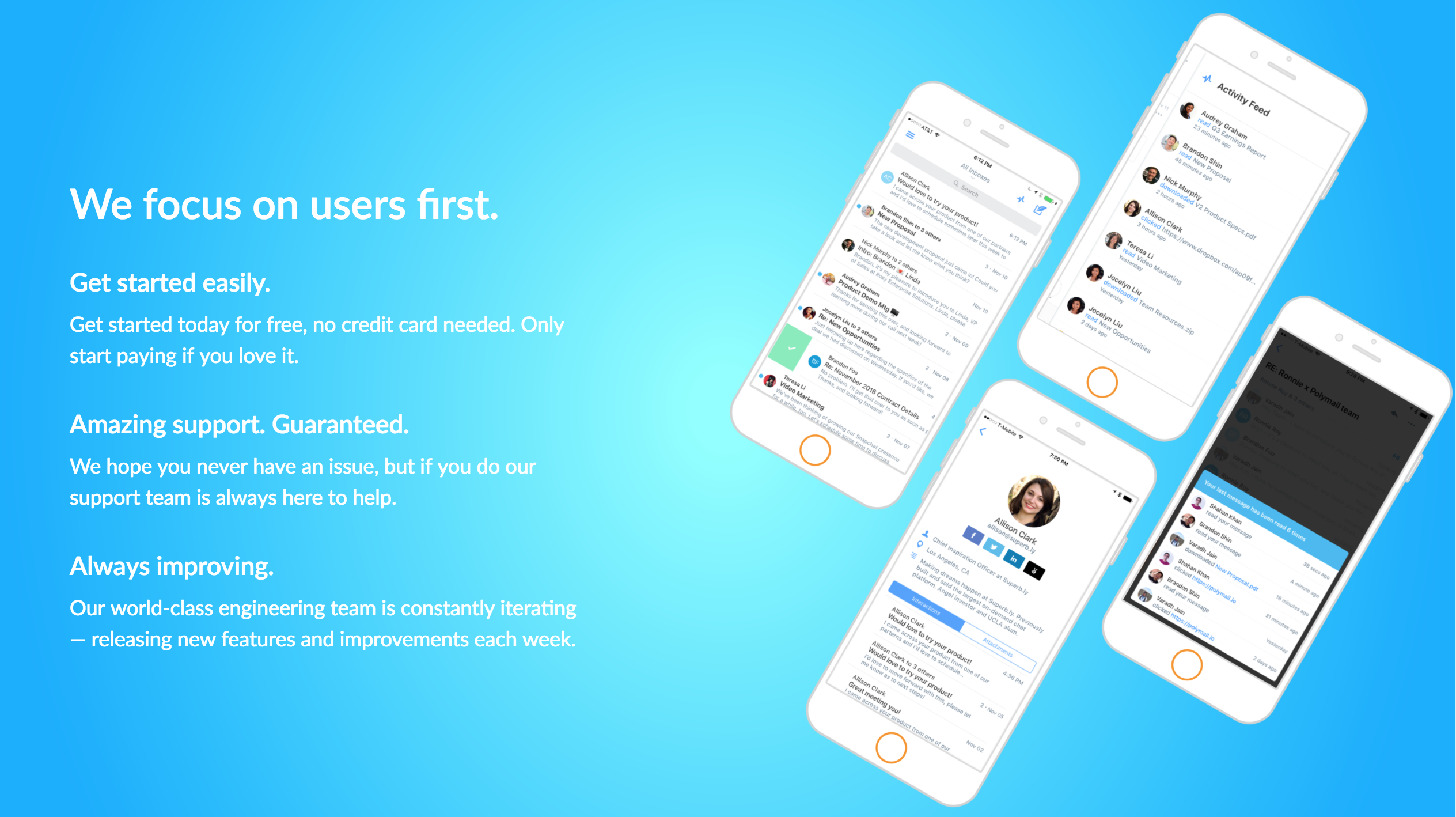 What I really appreciate that other email services have but usually restrict full access to features outside of your desktop is Polymail's enjoyable experience between desktop, tablet, and mobile, which allows you to take your work anywhere.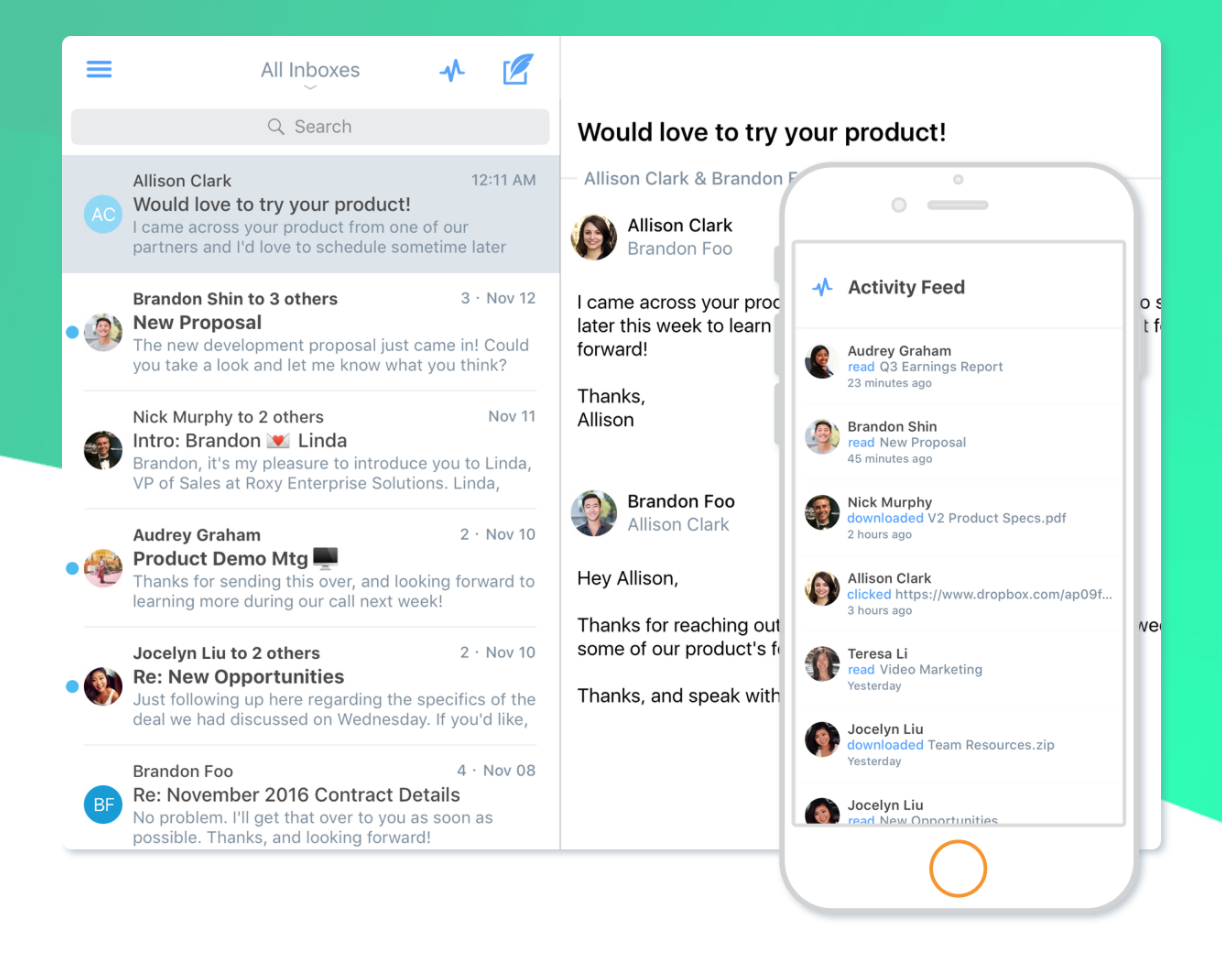 So here is a first hand look at the famous all-in-one productivity platform for work enhancement and productivity tools that I too find extremely helpful…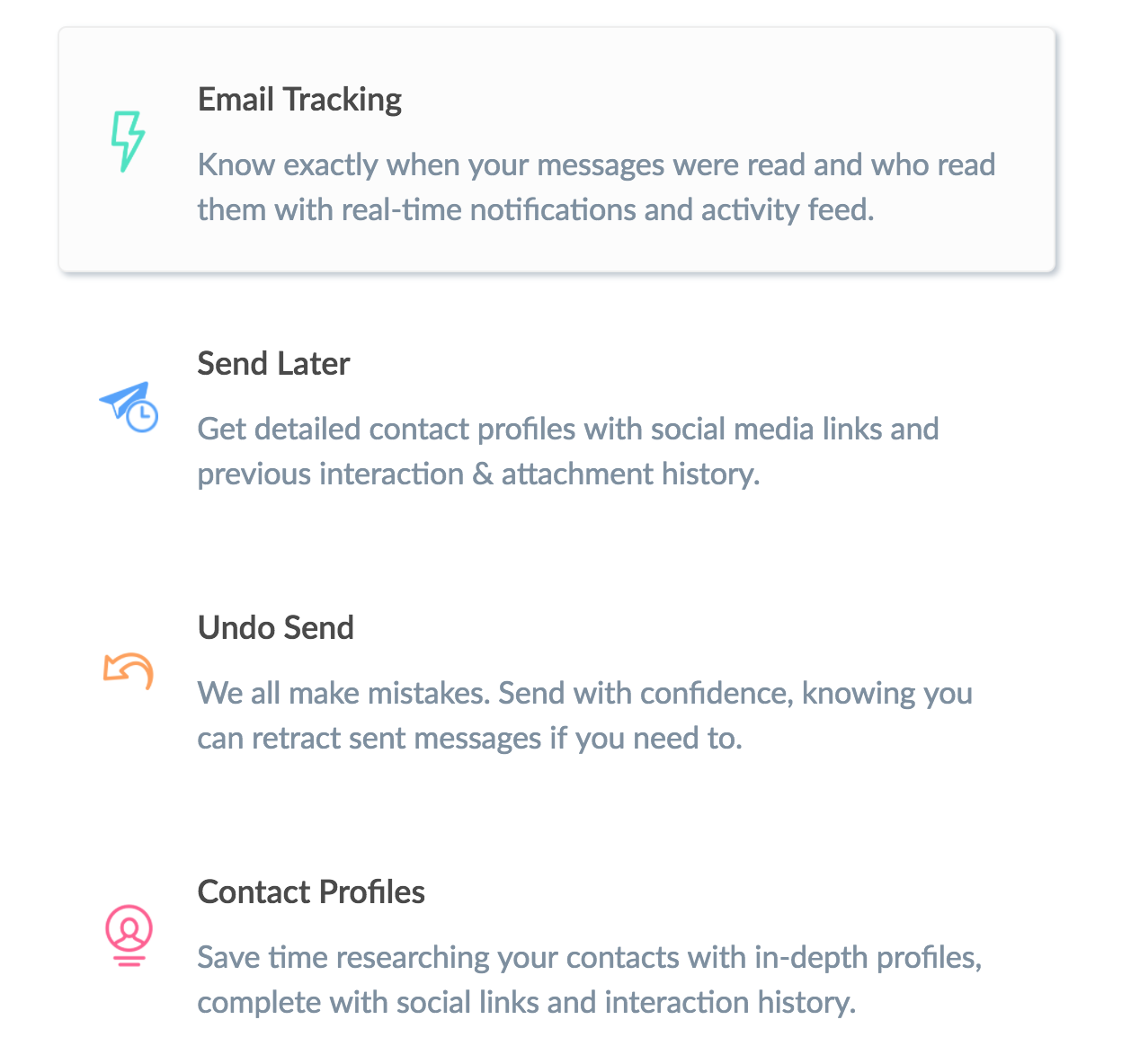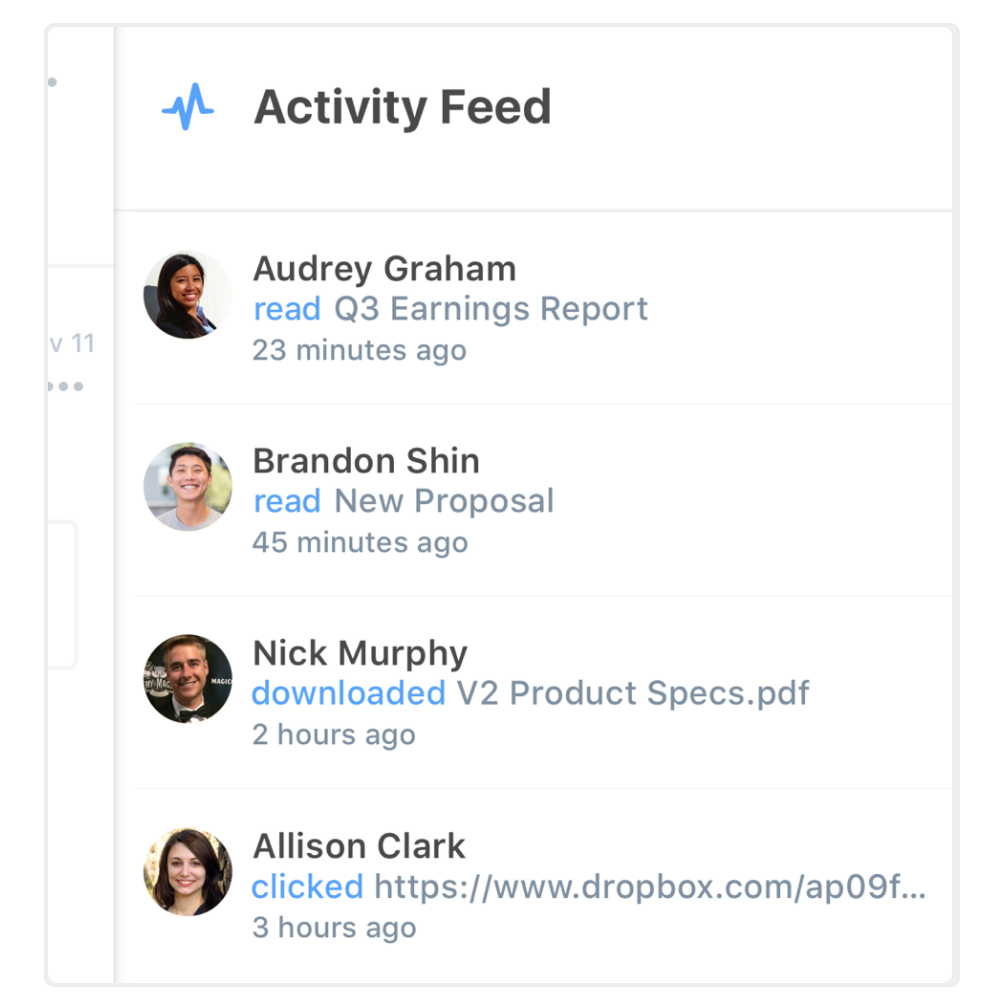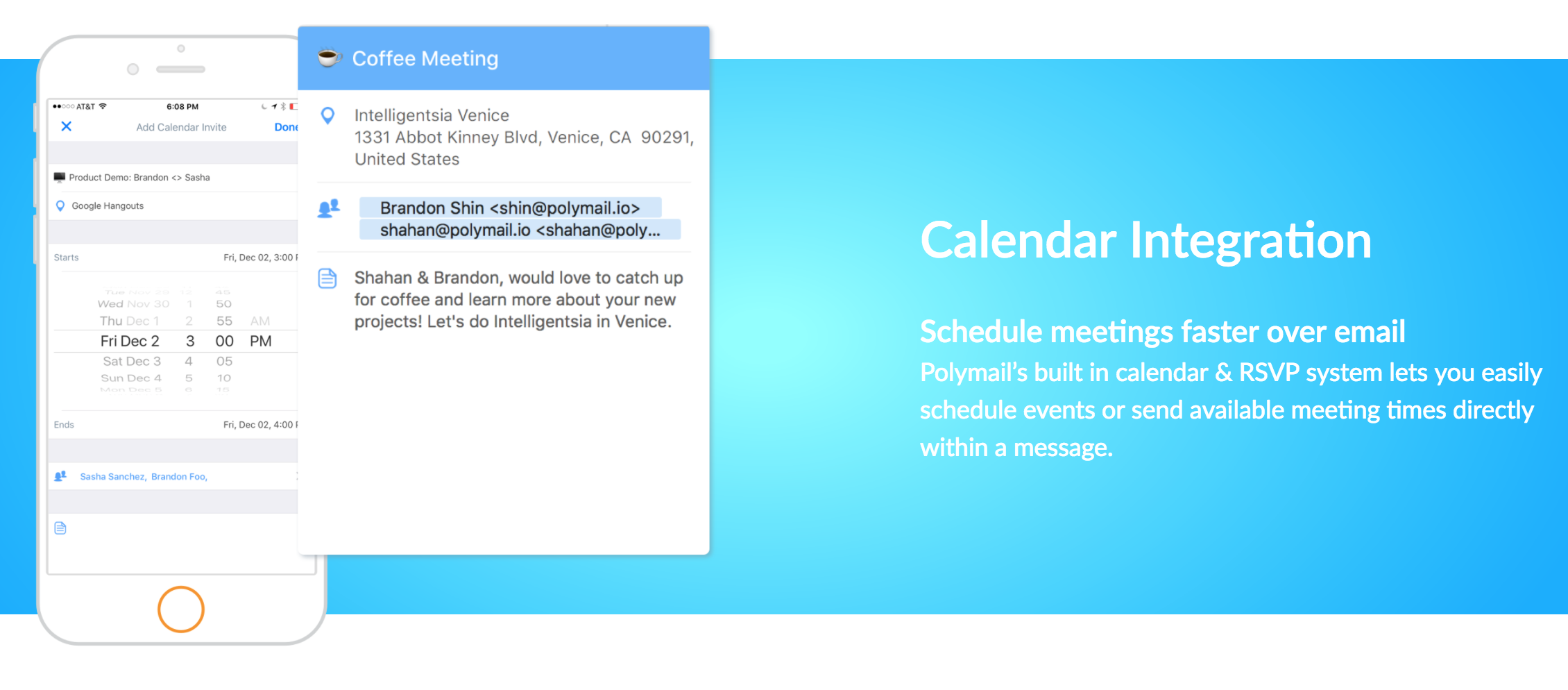 And Polymail is also compatible across all email providers…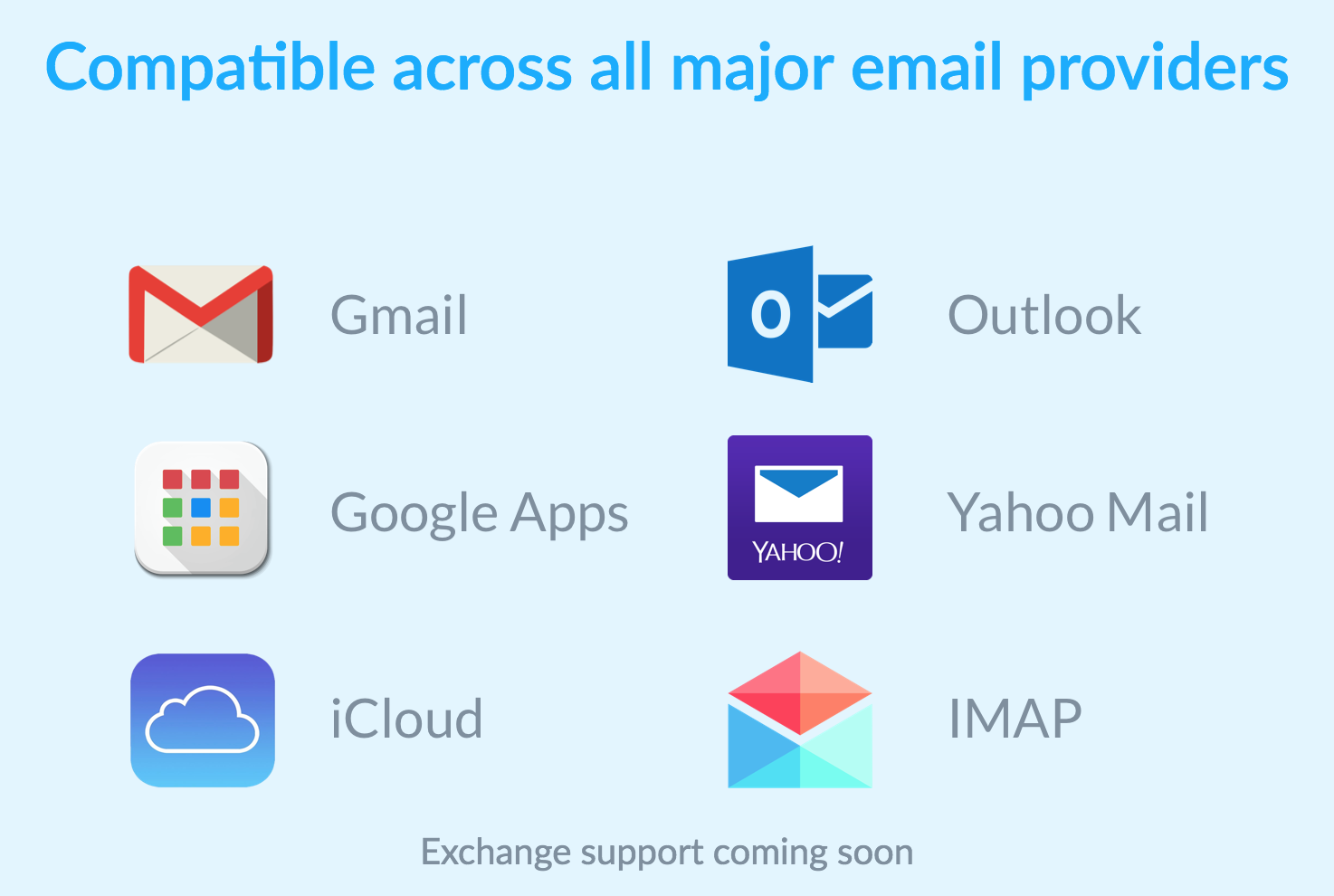 The best thing is that you can try the service for free and decide if it's the right service for you or not. Here is what some other people, not only me, are saying about Polymail…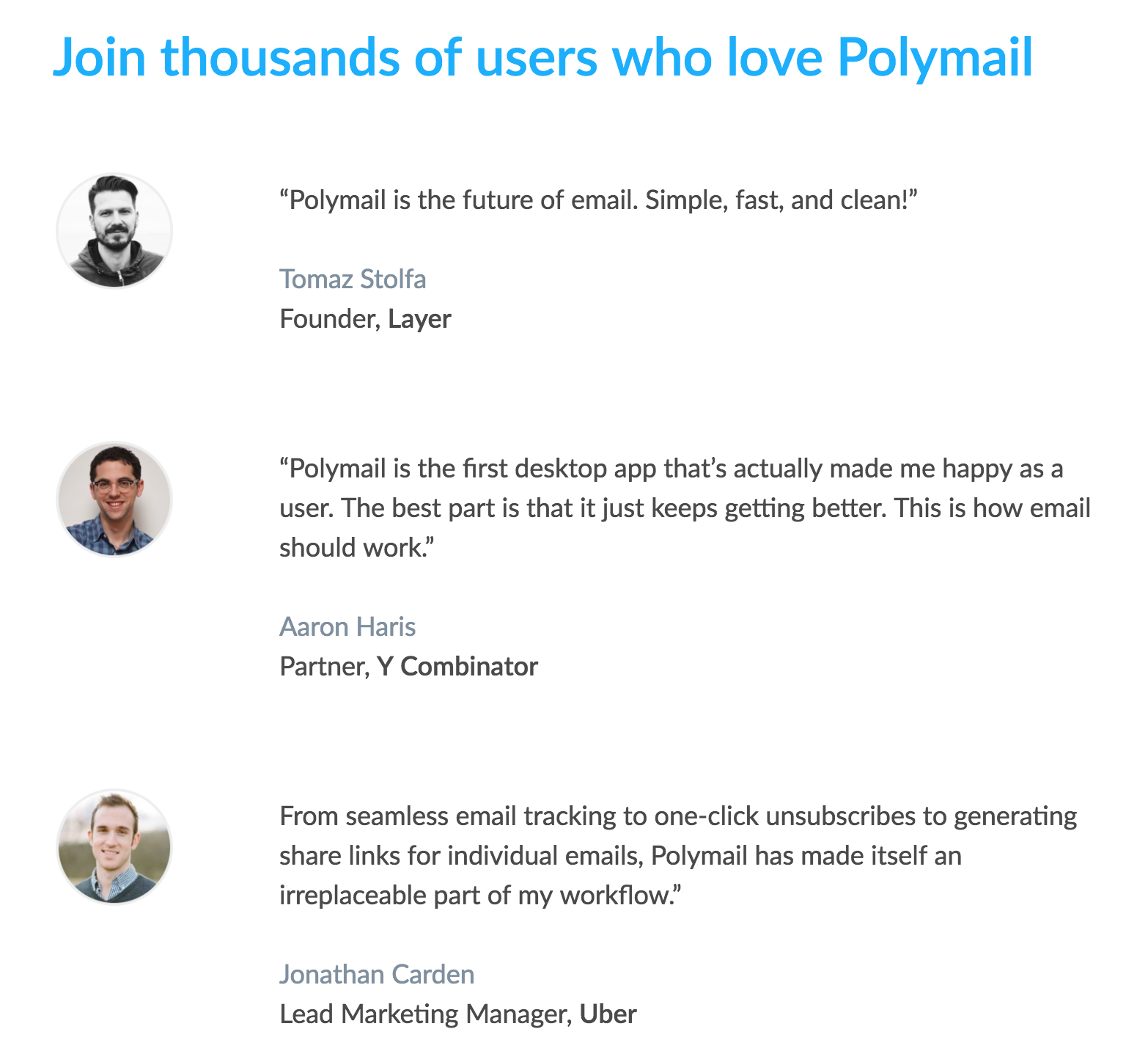 Simple, Beautiful, Powerful…as their slogan headline states themselves. If you would like to try Polymail click below, or if you already have an email service that you use both for work and play that you are satisfied with then at least you just educated yourself on other options out there just incase you need it someday. 🙂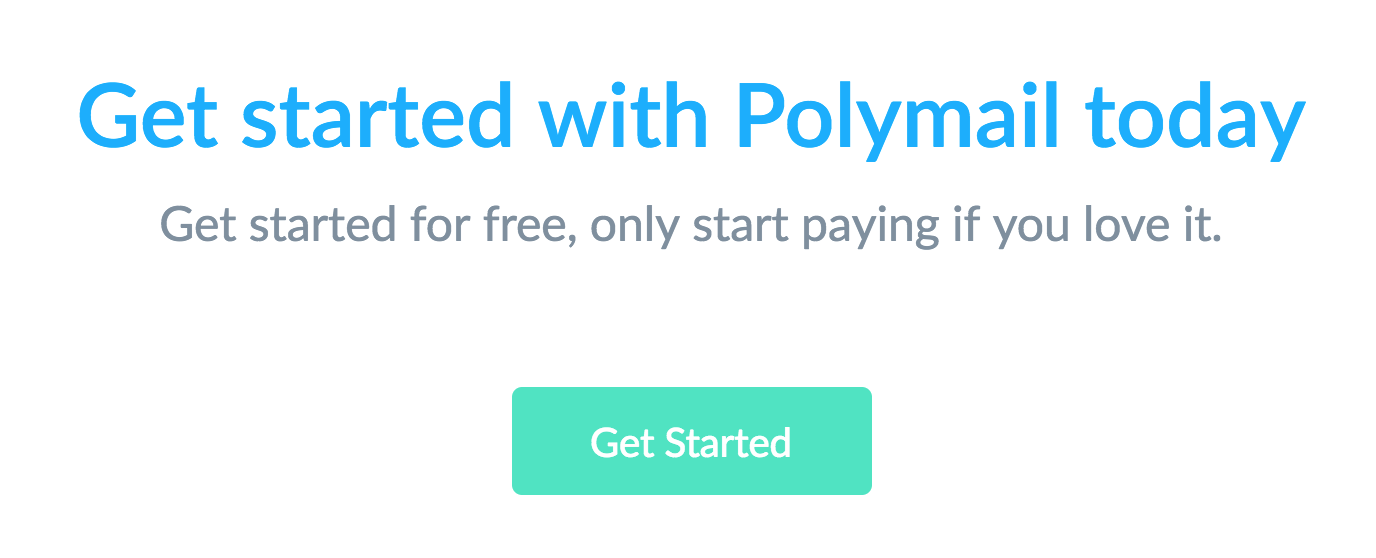 Hope you all have a delightful rest of your week and a fun, adventurous weekend! I know that I will while I continue to "Purposefully Love My Life & Live It Up" as usual! 🙂
~Tiffany Tee~Always Love~
"Be The Change You Wish To See In The World!" ~ Gandhi