No Matter Where You Are On Your Path, No Matter What You're Told By Others…There Are 3 Keys To A Fulfilling Life…
~Purpose~
As Souls that are eternal energy in the form of human bodies that we inhabit on this earth, our most difficult challenge in this life existence is to define our PURPOSE for "being".  Let us guide you step-by-step in the process of defining your rare, unique, & distinctive PURPOSE in this lifetime experience that you currently exist in!
~Plan~
Once your PURPOSE is revealed to you, a PLAN is crucial & imperative to assist you in reaching your goals.  Following & pursuing a plan is most vital so you can fulfill what you chose to do here & who you chose to be this point in time on earth.  We want to be a part of your experience of awakening to your conscious "self" by helping you become aware of who you truly are …Our straightforward information we present will make it smooth & simple for you to discern & perceive your PLAN so you can live this life on your extraordinary one-of-a-kind PURPOSE!
~Confirmation~
Without confirmation that you are on the right path to following your PLAN, knowing if you're living life on your believed genuine PURPOSE can be confusing if there is a lack in validating your results. Our personalized, custom reports help you authenticate & confirm that your daily, monthly, & yearly actions/behaviors are in alignment with living your soul's true PURPOSE…thriving in perfect harmony & complete balance with the universe. Once you become aware & wake up to who you "really are," your soul can at last find ultimate true fulfillment…One of the most precious & priceless gifts anyone can acquire.
~:~:~:~:~:~:~:~:~:~:~:~:~:~:~:~:~:~
~Abundant Thinkers Gain Knowledge of Numerology to Unveil Their Way of Living Their Lives on Purpose By Following Their Individual & Unique Life Paths…~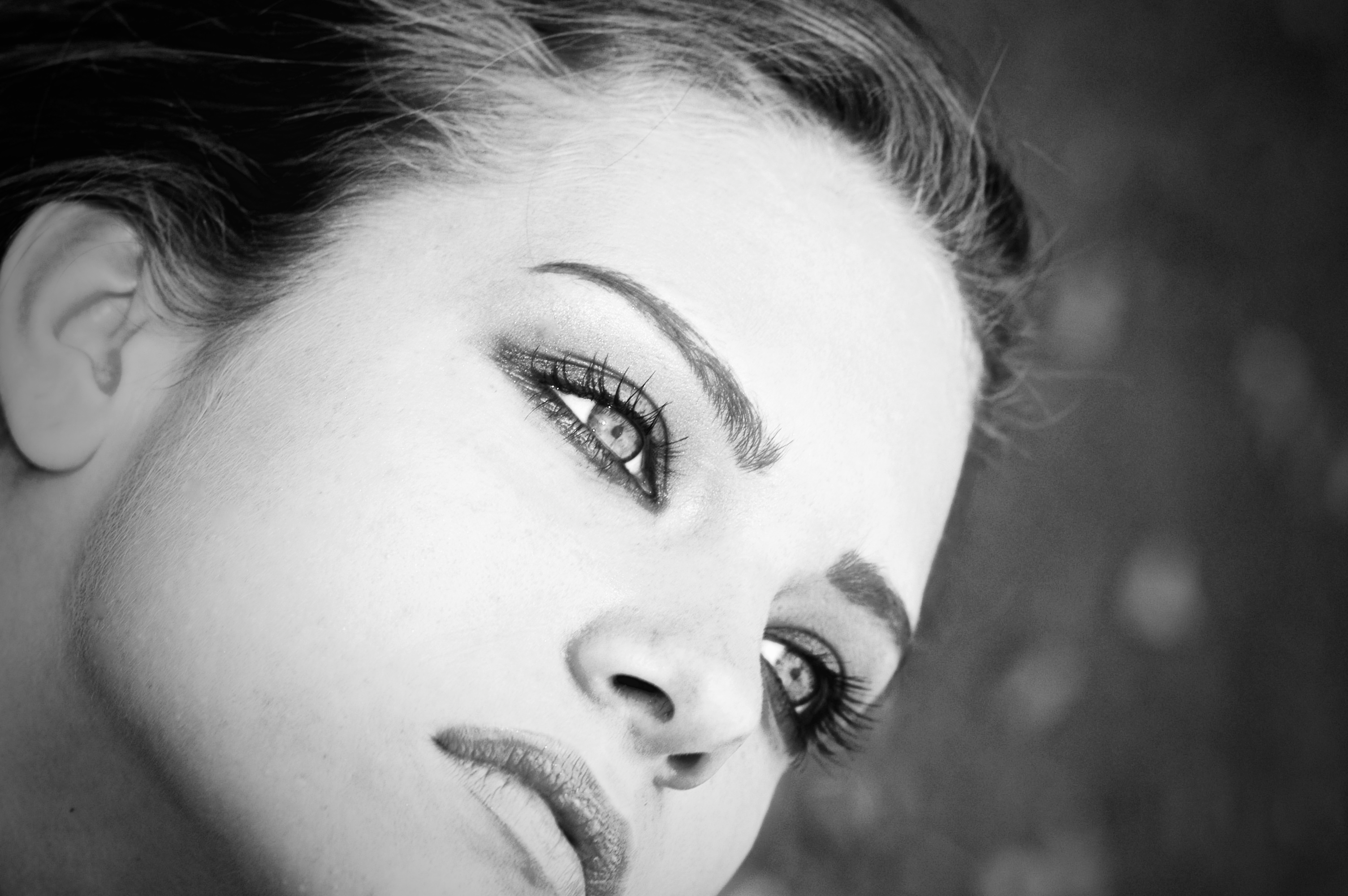 What My Numbers Reveal About Me…
I am really going out on a limb here by sharing the video you are about to watch and doing something I don't normally do. I feel that your own personal readings are intimate and tell a lot about you, especially information that people typically would not want to share with a stranger. But I decided to share mine publicly with the world anyway (even though I now feel extremely vulnerable, lol)! But I hope this will be a good example of what it's like to "Face Fear & Do It Anyway" and I anticipate that everyone will see just how easy and painless it is to get their own personalized free mini report about themselves. I am sure you all know that Self-Awareness is the main ingredient in my world for "Purposefully Lovin' Life & Livin' It Up!" Happy Discoveries everyone! 🙂
~:~Tiffany Tee~:~