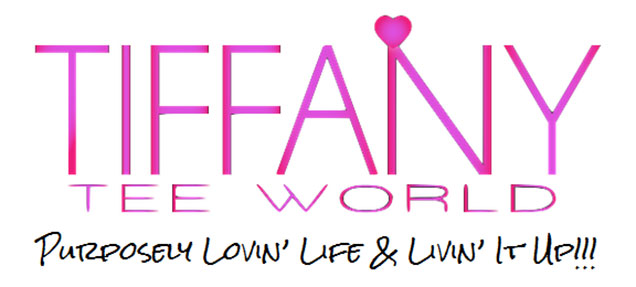 Purpose and Mission:
To Inspire & Empower people, all around the world, to live their lives on purpose & awaken to their conscious selves, by becoming aware of the infinite, unique beings that they truly are. I strive to constantly be learning, growing, and improving myself…  Read More.
Recent Tweets
Something went wrong with the twitter. Please check your credentials and twitter username in the twitter settings.
Instagram Feeds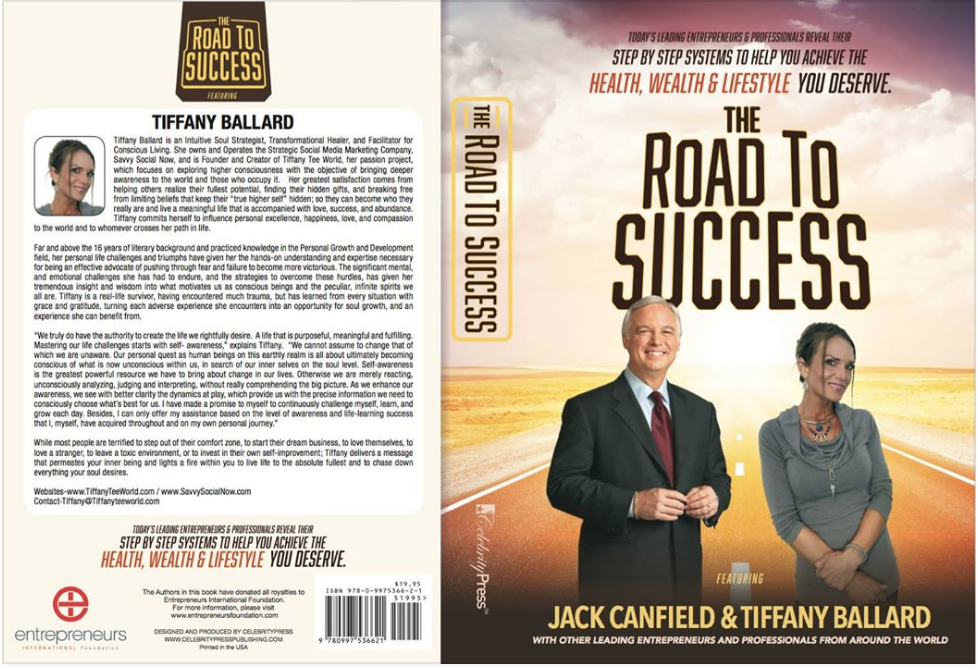 Jack Canfield's "The Road To Success" Book Thank you Dino & Thank you everyone who has helped & encouraged me to be the best version of myself! Woo Hoo! I am so grateful & excited to be a part of this. I have been following Jack since I was 15 years old....
read more
Dream it! Wish it! Do it!
Hi! I'm Tiffany and my mission is to inspire, teach, grow, and learn with you. As I share my experiences, thoughts, spiritual awakening, and journey… I hope you choose to join along!